Powered by People will be expanding to dropship. Discover sustainable products from top dropshipping makers from 70+ countries.
Sign up now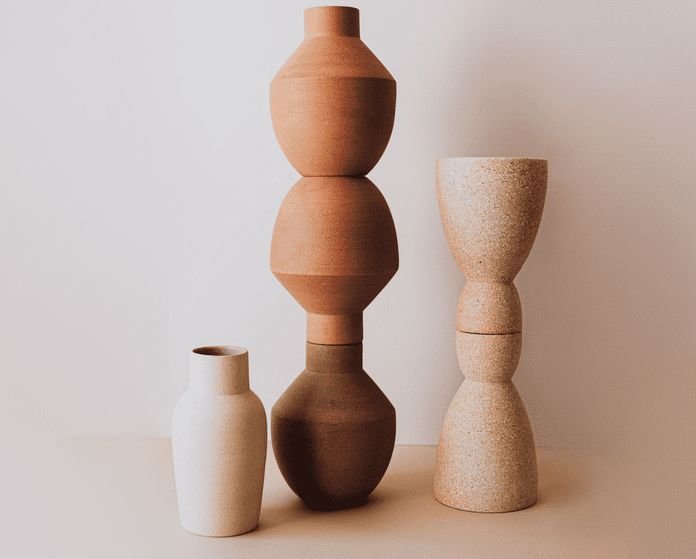 Al Centro Ceramica, Mexico




We stock, you sell, we ship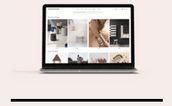 Create an assortment that meets your brand, price, and margin requirements.

Based on planned sell thru, we purchase direct from makers and take care of landing goods in our EDI compliant US warehouse.

We provide rich storytelling assets, so you can list it and sell it. Our integrated systems will notify us of each sale.
We pick, pack and ship direct to your consumer with your last mile provider. We replenish so you don't miss a sale.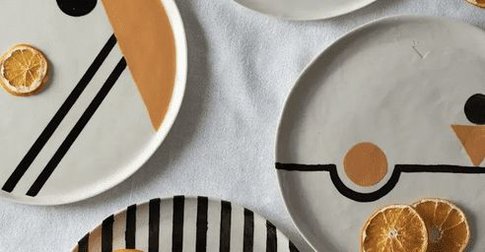 You choose your products.
We take care of the rest.
The curated PBP marketplace is your source for distinct products made by diverse makers from over 70 countries. All sustainably made by over 700 global small-batch makers
Grow your business risk-free.
Sell before you pay with PBP Dropship. You can showcase products, receive orders, and only purchase once customers place orders. No upfront costs or inventory management is required.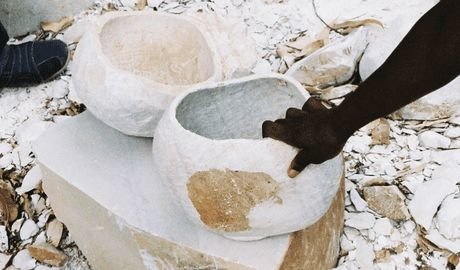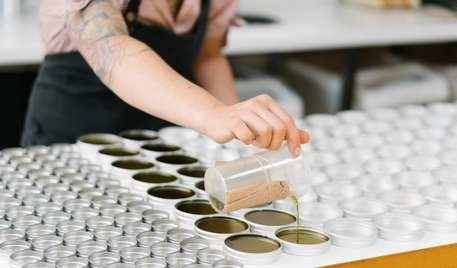 Connect your online store with ease.
Simplify your order fulfillment process with a single click. Our platform seamlessly integrates with your online store, allowing for automatic synchronization. Streamline your operations and ensure a smooth and efficient workflow.
"We look forward to expanding our maker community with a company like Powered by People that shares our dedication to sourcing responsibly made, beautiful products."
SVP of Merchandising at West Elm