Jungle Love
Eliza Babarczy co-founded Guatemala's Itza Wood in the most inspiring location she could imagine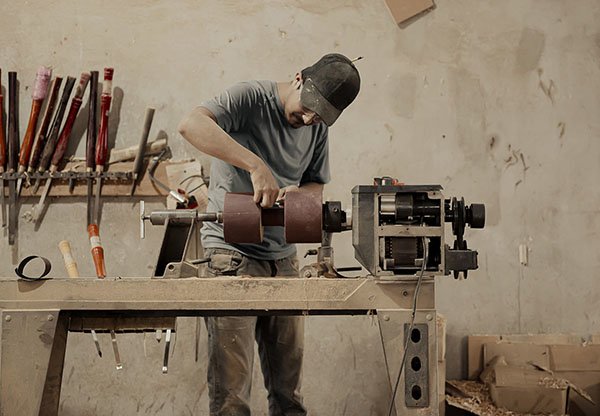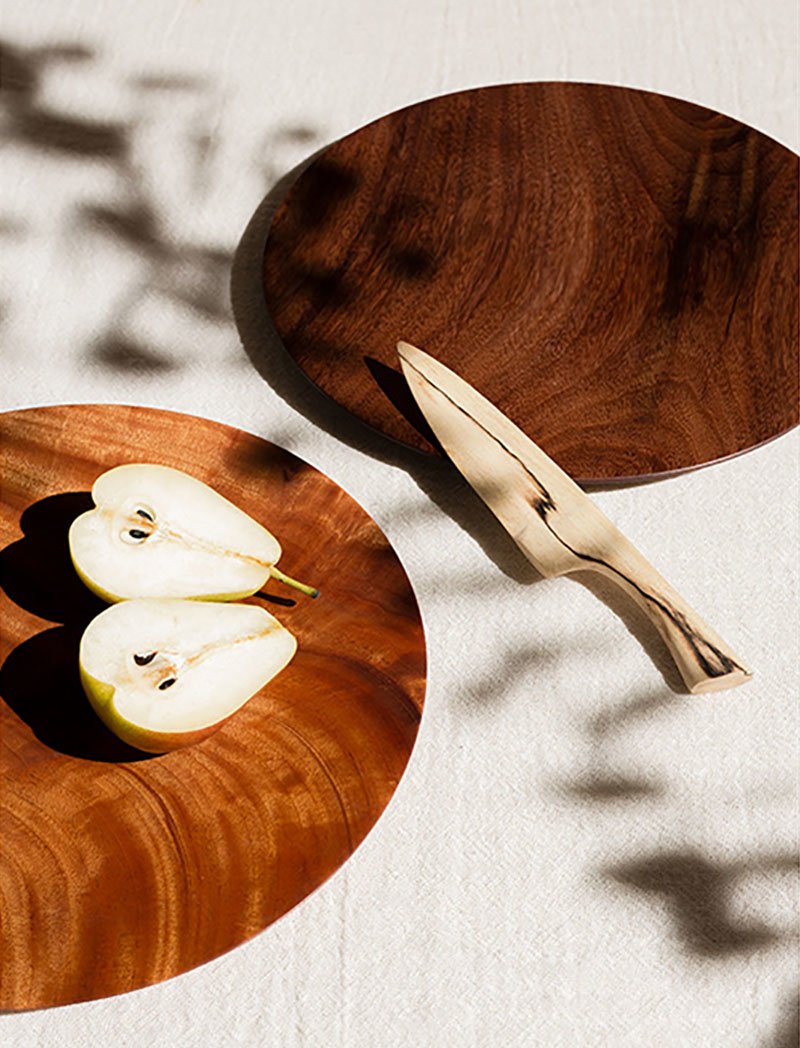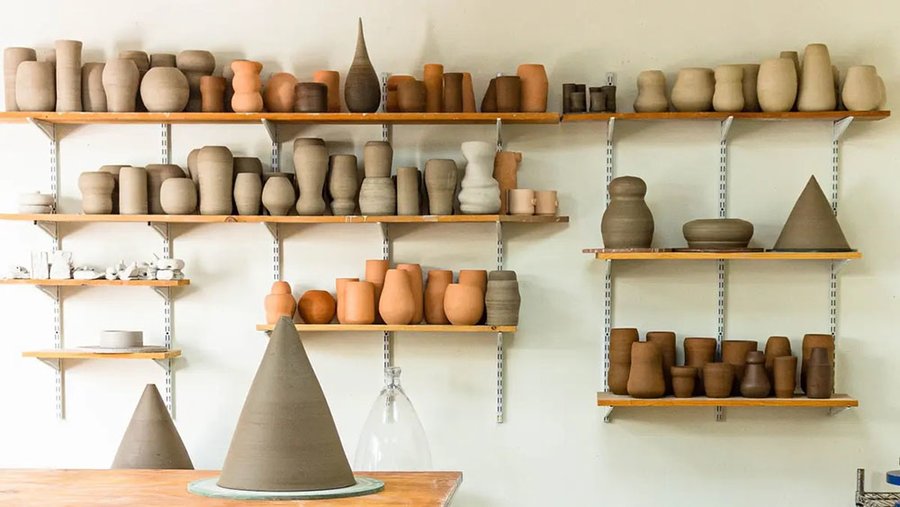 When Eliza Babarczy co-founded Itza Wood in Guatemala's Peten Jungle seven years ago, her goals were twofold: Help support the nearby Jungle School that her parents, Suzanne and Mario, launched in 1999, and provide jobs for its graduates. Today, Itza Wood employs 50 artisans, crafting gorgeous handmade homewares from sustainable wood harvested from the surrounding jungle.
THE FIRST THING YOU DO EVERY MORNING WHEN YOU GET TO THE STUDIO
Smiles and hellos! After that I pour a few drops of bergamot oil onto some wooden beads on my desk. Our studio has great morning light; I take that in and get some good jams going for everyone.
Ginger and marigold jellies in a serving vessel by Fefo Studio.
YOUR LUNCH ROUTINE
I love frijolitos and a good tortilla. Doña Rosalia, the cook for the school, is my favorite person in the world. I usually try to snag some time with her and the food she makes.
HOW DOES THE JUNGLE ITSELF INSPIRE YOU?
The jungle is a teacher and also gives daily inspiration, not only for designs but just the way to go about doing life—it teaches a ton of patience and how to be present.
WHAT DO YOU LEARN FROM THE LOCAL ARTISANS YOU HIRE?
How much time do we have? I've learned ingenuity, humility, persistence, grit, and warmth from my team. Guatemala has a giving, relational culture. There's always time for a chat and connection—people are priority.
WHEN YOU'RE AT YOUR MOST CREATIVE:
After a good night's sleep.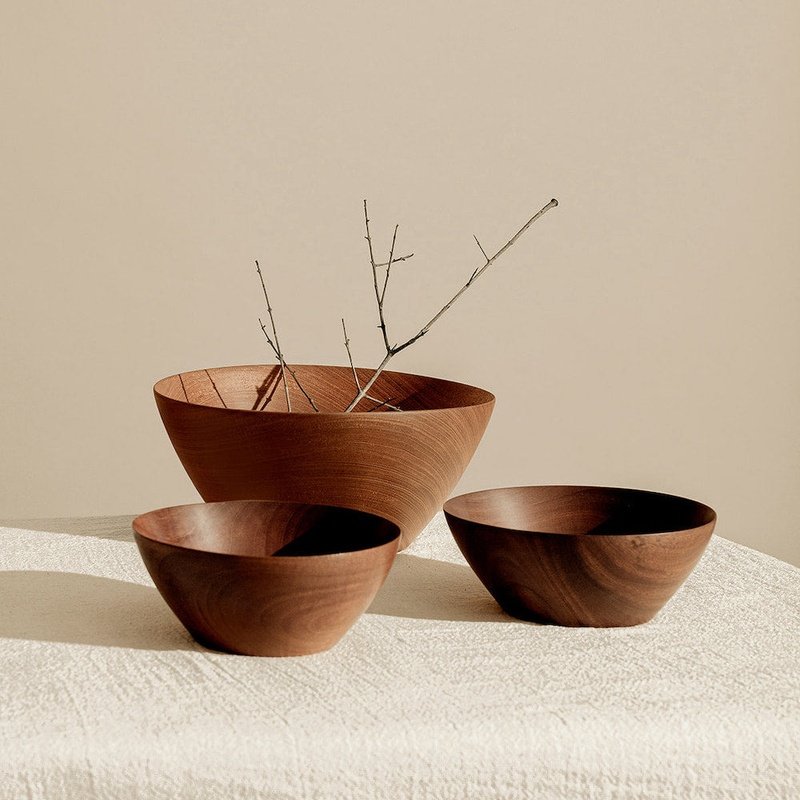 WHERE YOU GO WHEN YOU NEED TO GET OUT OF YOUR WORKSPACE:
Our studio is surrounded by lush jungle; we see howler monkeys on the regular. When work gets especially stressful, I walk five minutes to the school campus. I walk past the preschool and the snack bungalow; the kids' energy reminds me of why our work is important, and there's something about kid energy that just melts the stress away.
HOW DO YOU MEASURE YOUR SUCCESS?
Three ways: the social impact we're having, the environmental impact and, of course, the financial health of the company. Some days it's the little successes that keep us going and feel the most meaningful.. a team member being able to buy a motorcycle, or send their sibling to school, getting a glimpse of our spoons on an episode of Dream Home Makeover, even though no one else will know they're ours.
Visit Itza Wood